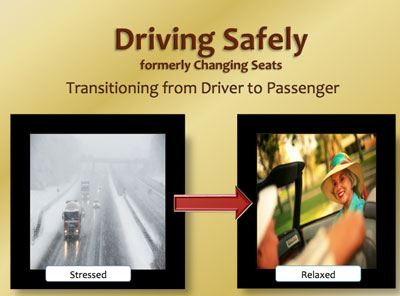 Driving Safely presentation highlights the challenges faced by older adults when making the decision to transition away from driving, adaptations that can be made to continue driving and the options that are available to seniors when they are no longer able to drive.
Driving Safely is a resource tool that can be used by Healthcare Practitioners, Older Adults, Family and Community Members who are seeking answers to challenging questions.
To book a presentation of Driving Safely please contact the Executive Director for TONS (204) 799-1788.